G&E Academy
G&E Academy provides unique training and development programmes devised to fast track careers. Our wide ranging classroom workshops, led by our in house Learning & Development coaches, blended with on the job learning will ensure you have all the tools and knowledge to be successful and a future leader within our organisation.
Training Program
Basic New Starter
Developing New Business
The Developing Consultant
Mentoring & Managing
The Growing Manager
Strategic Leadership
Scott Jones
Head of Learning and Development
Scott is an expert of Learning & Development within the UK Recruitment industry. He has over 25 years experience of training within the Executive Search space with a variety of large global organisations as well as small start up businesses.
Scott is extremely energetic and passionate about developing and enhancing our consultants' careers in their Executive Search journeys with G&E.
Career Progression Pathway
Business Management

Principal Consultant
Attributes we look for
Our commitment to act ethically begins with each of us and is implanted in our core values which guide the way we work together and with others.
Having the desire, persistence, and consistency to be the best.
Ambitious
The ability to bounce back from disappointment or failure.
Resilience
As a team we're better equipped to achieve our goals.
Team Player
Having the mindset of the more work you put in, the more you get out.
Results Driven
Being direct and concise with your communication to ensure that you convey your intentions clearly.
Good Communicator
Incentives
G&E Partners has an unrivalled commission structure, paying up to 60% of fees in commission. We run monthly team incentives as well as quarterly and yearly individual incentives team activities include Michelin Star restaurants, roof top bars, go karting, crazy golf and paintballing to name a few.
Seen below are examples of our quarterly incentives which are all expenses paid, weekend trips away the yearly incentive prize is for our top performer across the business, who wins a brand new Rolex watch.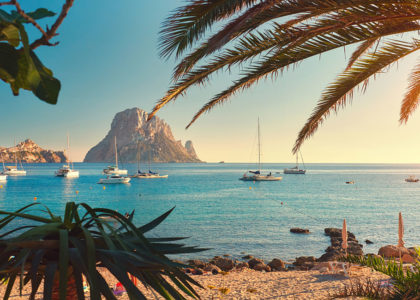 Ibiza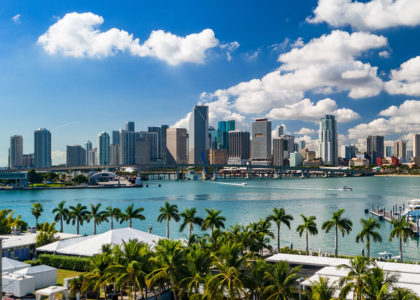 Miami
Paris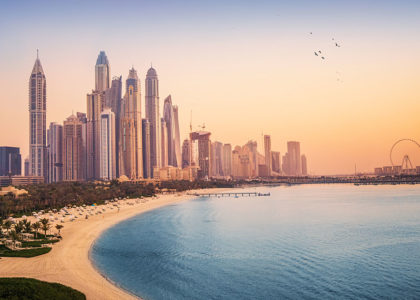 Dubai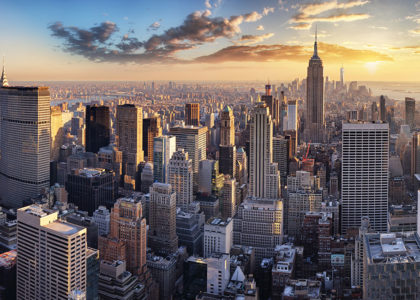 New York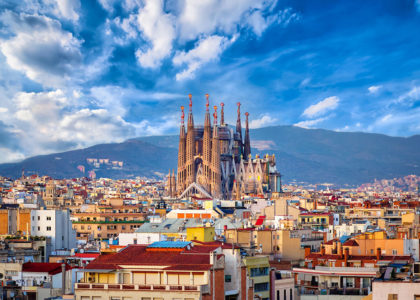 Barcelona
We're always on the lookout. Let's talk.